During the seminar, the mistakes rooted in our speech, allegories and meaningless words that we hear both in everyday life and on TV were discussed.
In the last part of the event, an interactive game was organized with the participants. They tries to choose the one of two options which is right Armenian.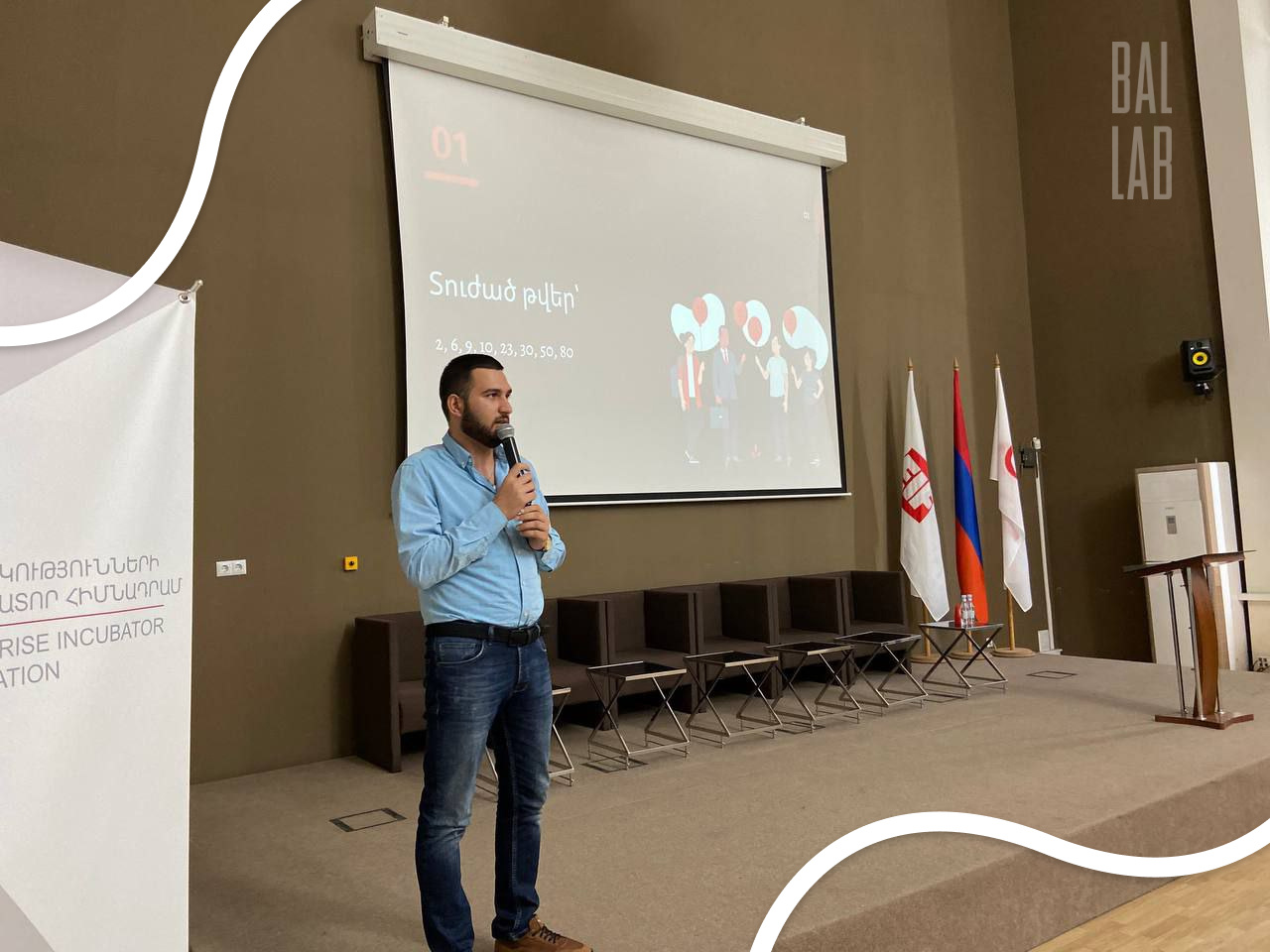 The event was organized by the BAL Digital Marketing LAB with the participation of the educats educational platform.
The lesson-seminar was conducted by TV journalist, scriptwriter Rafi Tadevosyan.